HOW YOU CAN DEVELOP YOUR BUSINESS WITH OUR HELP USING MODERN SOLUTIONS

Printing in HP Indigo Press technology
Konica Minolta dry toner printing
Cover: hard, soft
Finishing: PUR, Hot Melt, spiral
Photo, Children's books & Photoalbums
Printing in HP Indigo Press technology
Printing in Noritsu Photolab technology
Cover: hard, soft photographic
Hard cover: canvas, leather
Finishing: PUR, Hot Melt, spiral
Finishing: Lay flat – double page spread
Type: wall, desk
Printing in HP Indigo Press technology
Konica Minolta dry toner printing
Finishing: spiral
Greeting Cards & Postcards
Printing in HP Indigo Press technology
Special papers
Refinements, e.g. UV varnish, White Ink
Printing in HP Indigo Press technology
Printing in Noritsu Photolab technology
Refinements: UV varnish
Printing in HP Indigo Press technology
Special papers
Refinements, e.g. UV varnish, White Ink
Printing in HP Indigo Press technology
Printing in Memjet technology
Special papers, foil
Additional options: Indigo One Shot applies to film printing
Incisions to format
Printing in HP Indigo Press technology
Special papers
Additional options: Indigo One Shot applies to film printing
WHO IS CLOUD PRINTING FOR?
Cloud Printing is a new solution developed by the Kserkop team for accepting production orders from external companies.
The system is dedicated to sales platforms on a print-on-demand basis.
We specialize in cooperation with web2print services in the areas of:
– Photo products: eg.: photo books, photo calendars, photo gifts, photo prints, stickers
– Publishing houses – eg: personalized children's books
– Commercial Printing – business cards, calendards, labels, flayers, Menu cards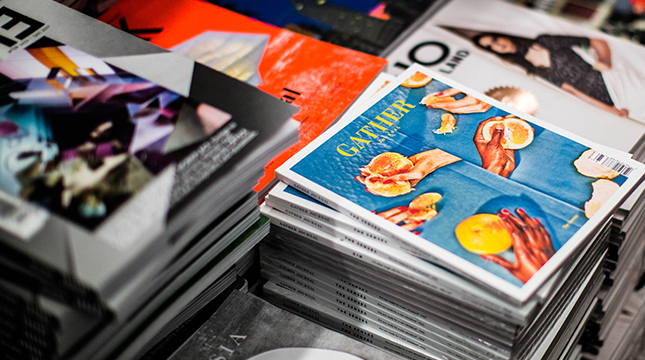 When designing the Cloud Printing service, our team of engineers focused on the simplicity of connecting our solution to the customer so as to avoid any problems at each stage of the service configuration, and the production, communication and file transfer could go smoothly and with attention to every detail.
The proprietary Kserkop CloudPrintHouse system allows to create a bridge and two-way communication between the solution, offered by the intermediary collecting print of demand orders from individual customers, and the printing house.
Our workflow allows files transfer, automatic preflight of transferred work, two-way communication with a customer system together with status update of performed tasks – no manual intervention.
1. File transmission to the Kserkop Cloud Printing server
2. File processing by the Cloud Printing system
3. File preflight and insertion
4. Printing and production
5. Order picking
6. Shipping/Dropshipping to the indicated address
Cloud Printing system allows information and notice about each order stage.
We hope that cooperation with us will increase your business. You only need to focus on internet marketing, WE will deal with production and shipment.
Please contact us.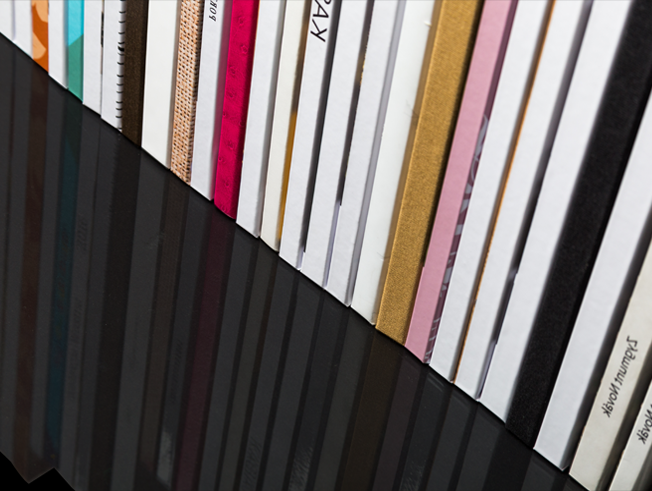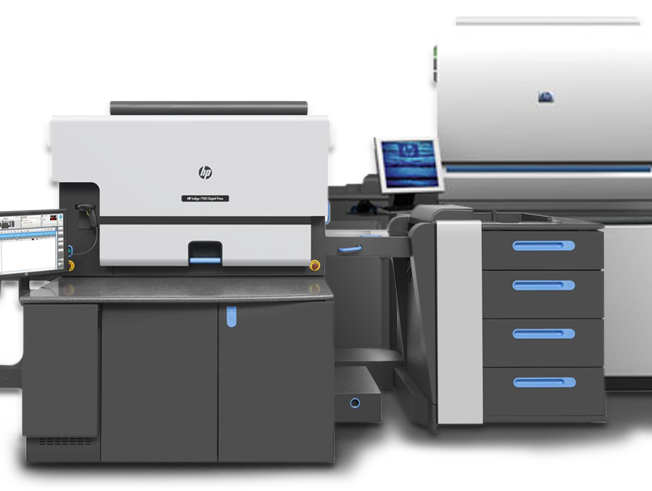 To ensure smooth operation, superior print quality and timely completion of orders in the cloud printing service, we have supplemented our machine park with HP Indigo, Konica Minolta Accurio Press, Afinia Memjet and dedicated finishing.
Our device configurations allow us to print in the CMYK color system, as well as optional in the three CMY colors, which increases production efficiency while reducing costs, and additional colors such as White or One Shot technology (perfect color matching on synthetic media) are a response to the needs of increasingly demanding market.
A modern machine park together with an experienced team of bookbinders ensures the highest quality of our services and products.
ISO 9001:2015 no 17012-Q15-001
Scope of Registration:
Printing services in the field of digital-offset printing